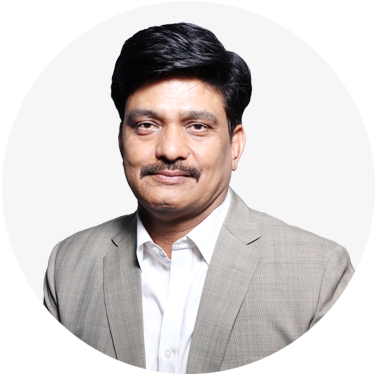 The infrastructure sector in any economy is crucial for its progress. Beyond facilitating transport and communication, it has a cascading effect on employment, businesses, income growth and development in general. Accordingly, we feel privileged to be a leading player in this nation building sector and constantly strive to raise benchmarks of quality and innovation and achieve excellence in projects that we undertake.
India is at a juncture where the momentum to enhance infrastructure has picked up like never before. Within the entire infrastructure gamut, the Indian government has made road-building a priority. This is being increasingly reflected in announcements of mammoth road building program of record magnitude, a responsive industry-enabling environment and a focus on project completion.
The result of these positive developments is that India's road building sector currently offers the biggest order book in its history, translating into multi-year revenue visibility.